Feel at ease with free flight cancellations within 24 hours of booking
Change your flight without a fee on select flights
How to find cheap flights to Montreal?
The cheapest prices found with in the last 7 days for return flights were CA $98 and CA $49 for one-way flights to Montreal for the period specified. Prices and availability are subject to change. Additional terms apply
*Prices include taxes and fees
*Prices include taxes and fees
Your guide to flights to Montreal, QC
Flair Airlines, PAL Airlines fly to Montreal, so use Travelocity to search, find, and compare some truly tempting deals from the 4 airlines—that way you can be sure you've found the best deal for you. A flight to Montreal QC currently costs between CA $98 and CA $1,110. Prices vary, but for the best fares, travel in April when prices are at their lowest.  
Top tips for finding 
cheap
f
lights to Montreal 
The cheapest flight for a round trip to Montreal is currently CA $98. When you search for flights to Montreal, enter your preferred travel dates then click on 'flexible dates' to compare cheap flight tickets to Montreal for nearby days.  The cheapest month to travel to Montreal is February from our list of deals available.  
But if you're flexible about when you travel, you can find great deals on flights across the year. If you're planning a vacation, you can save more on Travelocity when you bundle flights with car rental and hotel bookings, too. Many airlines currently offer flexible booking options, so look for flights offering no change fees.   
How to cancel 
flights to Montreal
We know plans change, that's why at Travelocity, we make it as easy as possible for you to cancel or amend your plane tickets. Go to My Trips, enter your itinerary number, then follow the instructions. Many airlines let you cancel flights online free of charge if you booked it in the last 24 hours. Visit Customer Service for more advice.  
Why you should book your 
flight to Montreal 
with 
Travelocity
We have top deals on plane tickets even for last minute flights to Montreal, so you can simply type in your travel dates and compare our best prices. Booking with Travelocity means you get flexible cancellation options, 24/7 support, and, thanks to our Price Match Promise, if the airfare drops after you book, you can get a refund! Whether you're planning a business trip, weekend getaway, or a family vacation—let Travelocity get you to Montreal for less. 
Flights to Montreal: Customer Reviews
Mar 13, 2020
A verified traveller
Frankfurt to Montréal · Air Canada
Mar 11, 2020
Just top cold in the plane (freezing).
A verified traveller
Cancun to Montréal · Air Transat
Mar 9, 2020
I really don't like paying extra for checking in one bag. Would very much prefer that it be included in original fare.
A verified traveller
Miami to Montréal · Air Canada
Feb 26, 2020
Flight attendant offered Pilows to the kids and made sure they were comfortable
A verified traveller
Mexico City to Montréal · Aeromexico
Jan 15, 2020
I couldn't pay for my luggage online.
A verified traveller
Punta Cana to Montréal · Air Canada
Nov 26, 2019
Thanks for waiting 10 minutes for my connecting flight!
A verified traveller
Newark to Montréal · United
Oct 27, 2019
Thank you Travelocity!A great start to trip!
A verified traveller
Fredericton to Montréal · Air Canada
Oct 26, 2019
Having to pay for a small carry on is kind of ridiculous. But good service otherwise.
A verified traveller
Toronto to Montréal · Porter Airlines
Oct 18, 2019
although flight wasn't scheduled to leave until 9:25 we were on our way to gate at 9 am and were paged over the airport paging system that we were last ones to board.
A verified traveller
Victoria to Montréal · Air Canada
Sep 14, 2019
A verified traveller
Bathurst to Montréal · Air Canada
Jul 8, 2019
Excellent service on board
A verified traveller
Toronto to Montréal · Porter Airlines
Feb 9, 2019
Your seats are so crammed in that reclining the seat in front should not be allowed. Our passenger in front was nice and sat upright but most of the time they tell us nothing nice and recline right into our face. There is no room to recline. It is uncomfirtable enough without the neighbor on top of me.
A verified traveller
Fort Lauderdale to Montréal · Air Transat
Find The Perfect Hotel For After Your Flight
Best Montreal Flight and Hotel Packages
Montreal flight + hotel packages - economy flights
Need a car after flight to Montreal?
Special
5 people
Unlimited mileage

Montreal, Quebec, CAN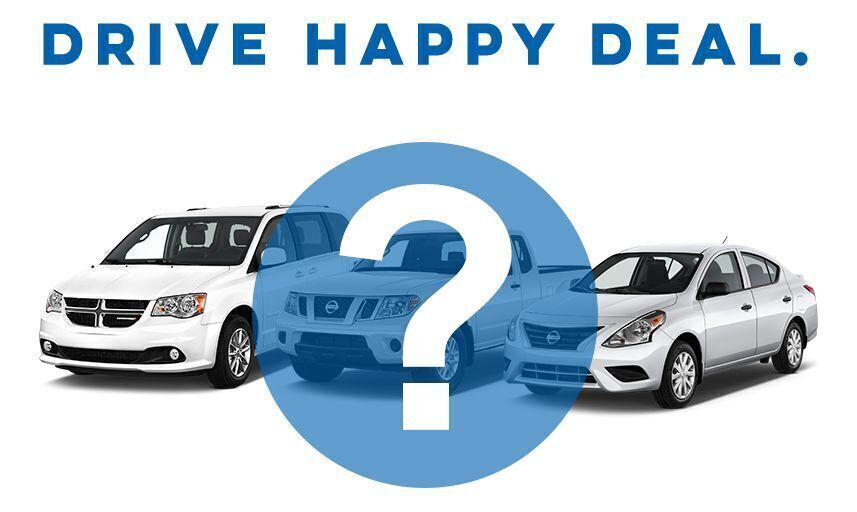 CA $120
total
found 5 days ago
Special undefined
Premium Pickup Regular Cab
4 people
Unlimited mileage

Montreal, Quebec, CAN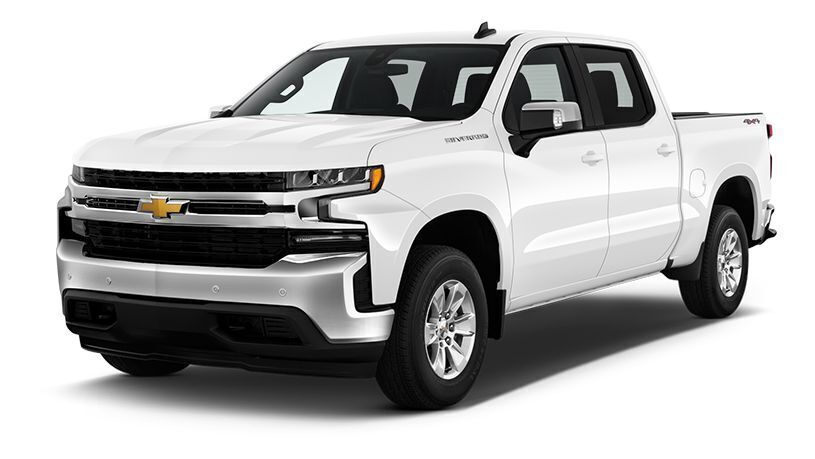 CA $177
total
found 5 days ago
Premium Pickup Regular Cab undefined
Luxury
5 people
600 free kilometres/total

Montreal, Quebec, CAN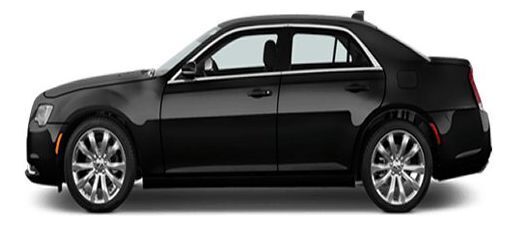 CA $270
total
found 5 days ago
Luxury undefined
Flights To Montreal
You'll fall in love with Montreal's eclectic combination of old and new; it's a town where cobblestones meet soaring skyscrapers, and narrow lanes meet modern cars. Upon arrival in the vibrant city, you might want to take a horse-drawn carriage ride down the buzzing harbor-front and then disembark to browse the numerous unique fashion boutiques. With the savory scents of gravy-smothered poutine and fresh bagels mingling on the breezes, you're sure to build up an appetite. Take heart, hungry traveler; this city has more eateries per head than any other city in North America. There is a restaurant to cater to whatever your palate desires, from dim sum to squid. Craving an adventure? Book your Montreal plane tickets and take flight.
Transportation from YUL
Flights to Montreal land at Montreal-Pierre Elliott Trudeau International Airport (YUL). To venture directly into the city center, connect with one of the four regular bus lines that operate seven days a week. The buses leave from the airport terminal, making the 21-km commute even easier. If charting your own path through The Metropolis is on your itinerary, book your vacation wheels with Travelocity and consult the car rental kiosks at the airport. There's much to see and savor, so start exploring as soon as your Montreal flight touches down.
Hotels in Montreal
Before you fly toward The City of Saints, pair our amazing flight deals to Montreal with the hotel of your dreams. These are just a few of our guest favorites:
Things to Do in Montreal
If we made a list of all the experiences you must have in Montreal, we'd be writing nonstop for days. Skip the long lists and add these carefully curated suggestions to your awe-inspiring visit to The City of a Hundred Steeples:
Old Montreal: Home to Notre-Dame Basilica and gallery-laden Rue St-Paul among other exquisitely French-Canadian landmarks, Old Montreal is the ideal place to bask in history, waterfront views, and fine dining.
Mont Royal: For the best views of the city, make this 764-foot climb directly northwest of downtown. The trails are lined with their fair share of maple trees and the brilliant cityscape alone is worth splurging on Montreal airfare.
Eat Street Food: On the first Friday of every month, graze your way through the largest food truck fair in North America at the Esplanade Financière Sun Life at the Olympic Park.
Bois-de-Liesse Nature Park: Located just west of the airport, Bois-de-Liesse is a tranquil escape before, after, or while you're living large in the big city. Reflect on new experiences at the lily ponds and make friends with ducks on a quiet dock.
Experience Montreal
Looking for the cheapest flights to Montreal? With Travelocity, you have our price-matching guarantee. We'll offer or match the best price available, so you'll have extra travel money to splurge on the many sides of marvelous Montreal.